I think we are nearly finished with everyone's cold's around here (YAY!!) but one thing that has changed is our schedules. I am not even kidding when I say that Wren sleeps until 1pm the last few days. She goes to bed around 9, wakes up to hang out for 15 minutes at 11 and is gone until 9 the next morning when we have a bowl of cereal and a couple laughs then she is back to bed. She pretty much refuses to nap much the rest of the day, but I can hardly complain about that!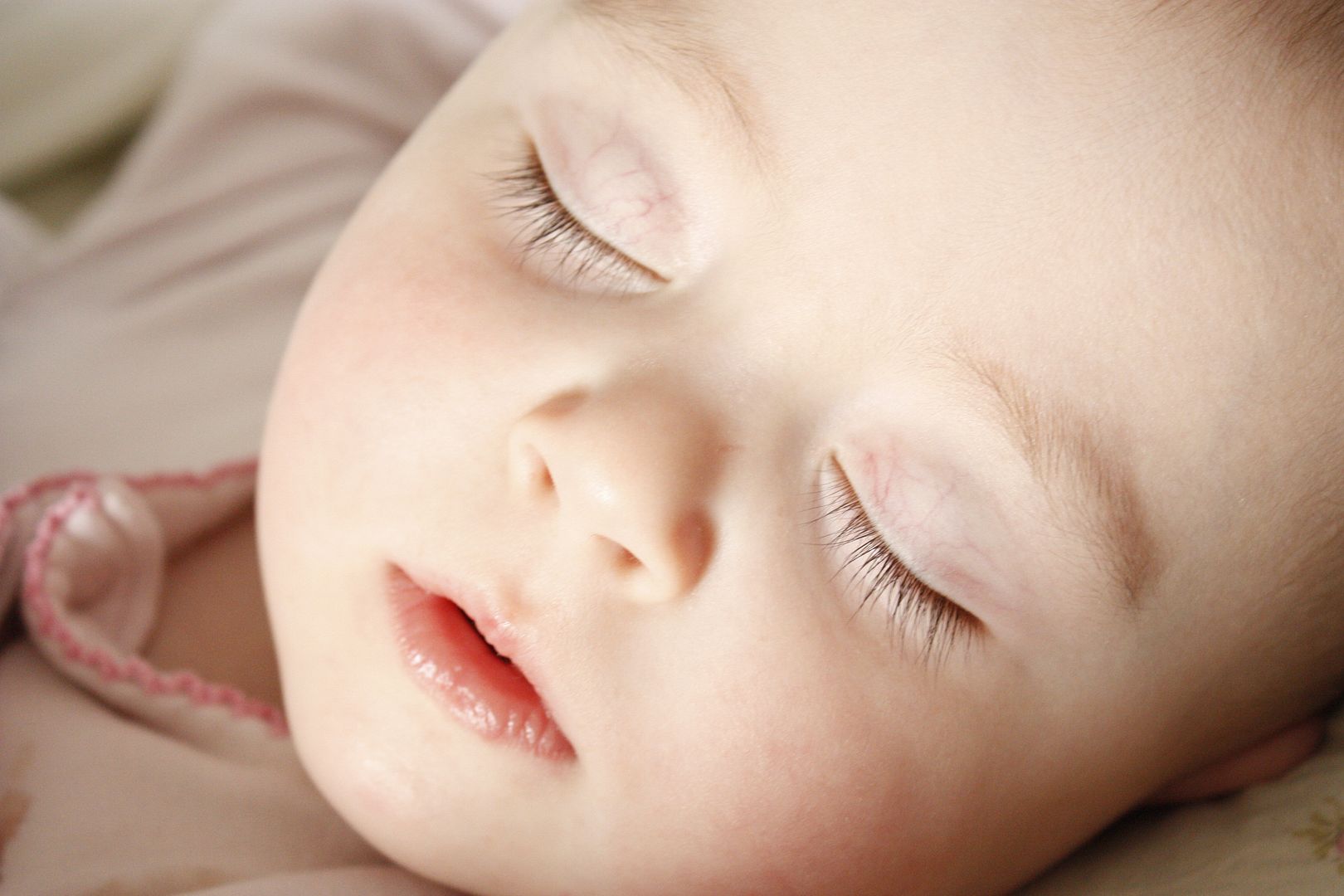 Her favorite place for midday naps? Mom and Dad's bed, of course!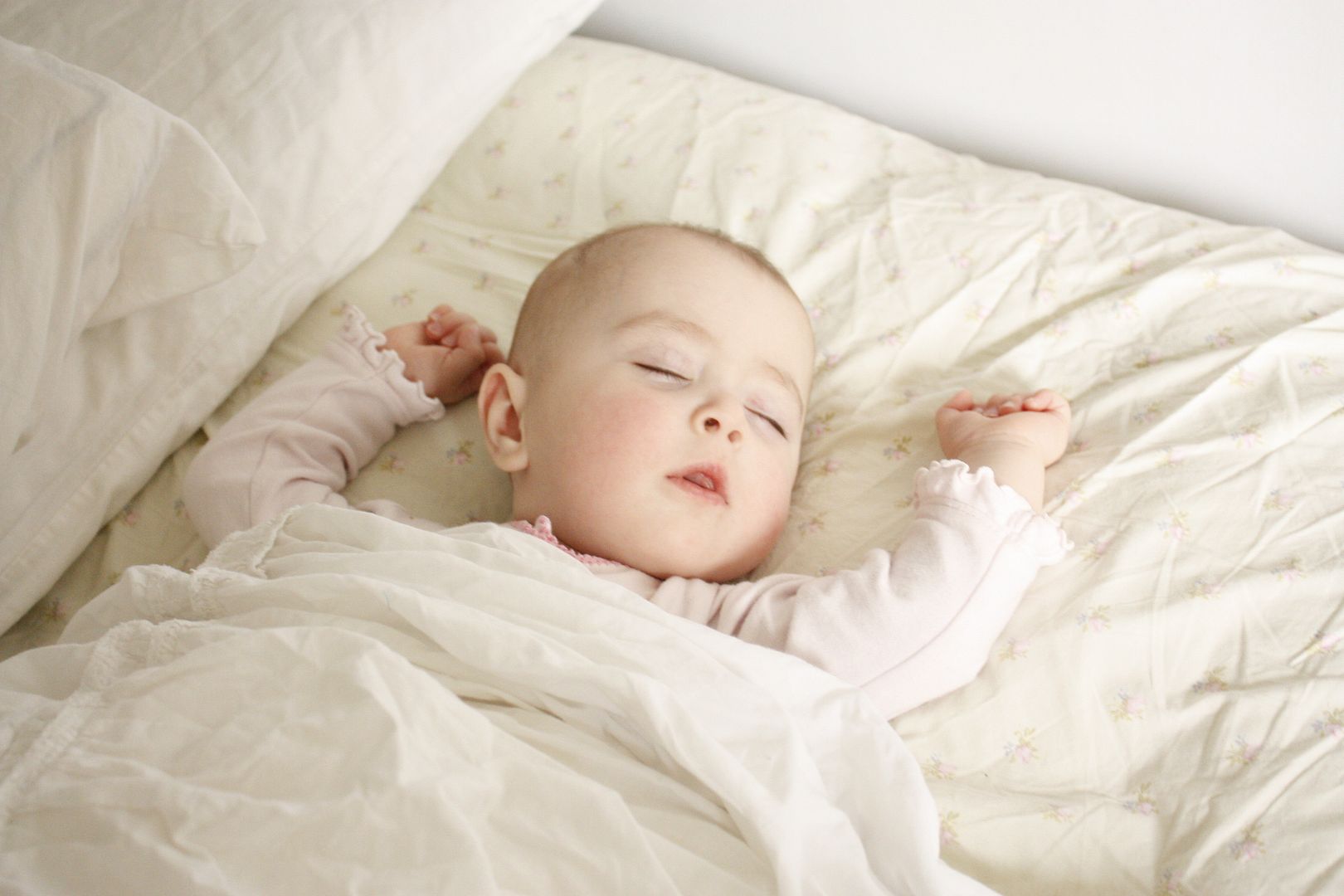 Let's just hope this trend continues!