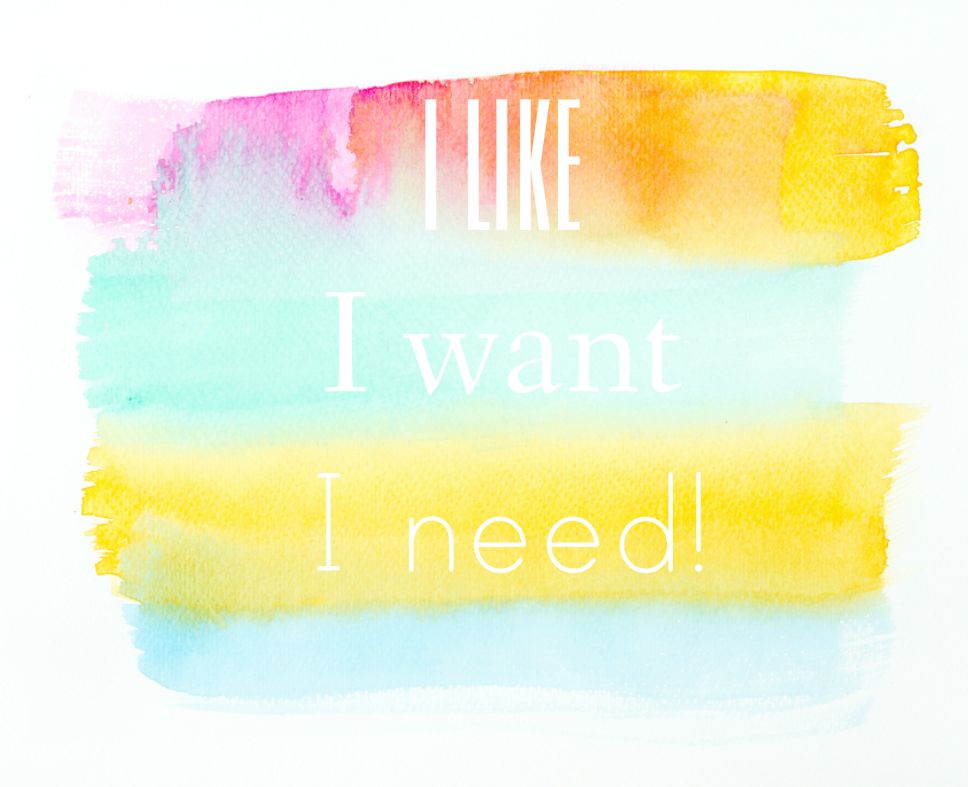 Today's 'Like, Want, Need' is kind of fun, because each item is under $20. So hey, if your heart so desires indulge in one of each!
How cute is this treasure map basket? I think it would be great for rounding up toys.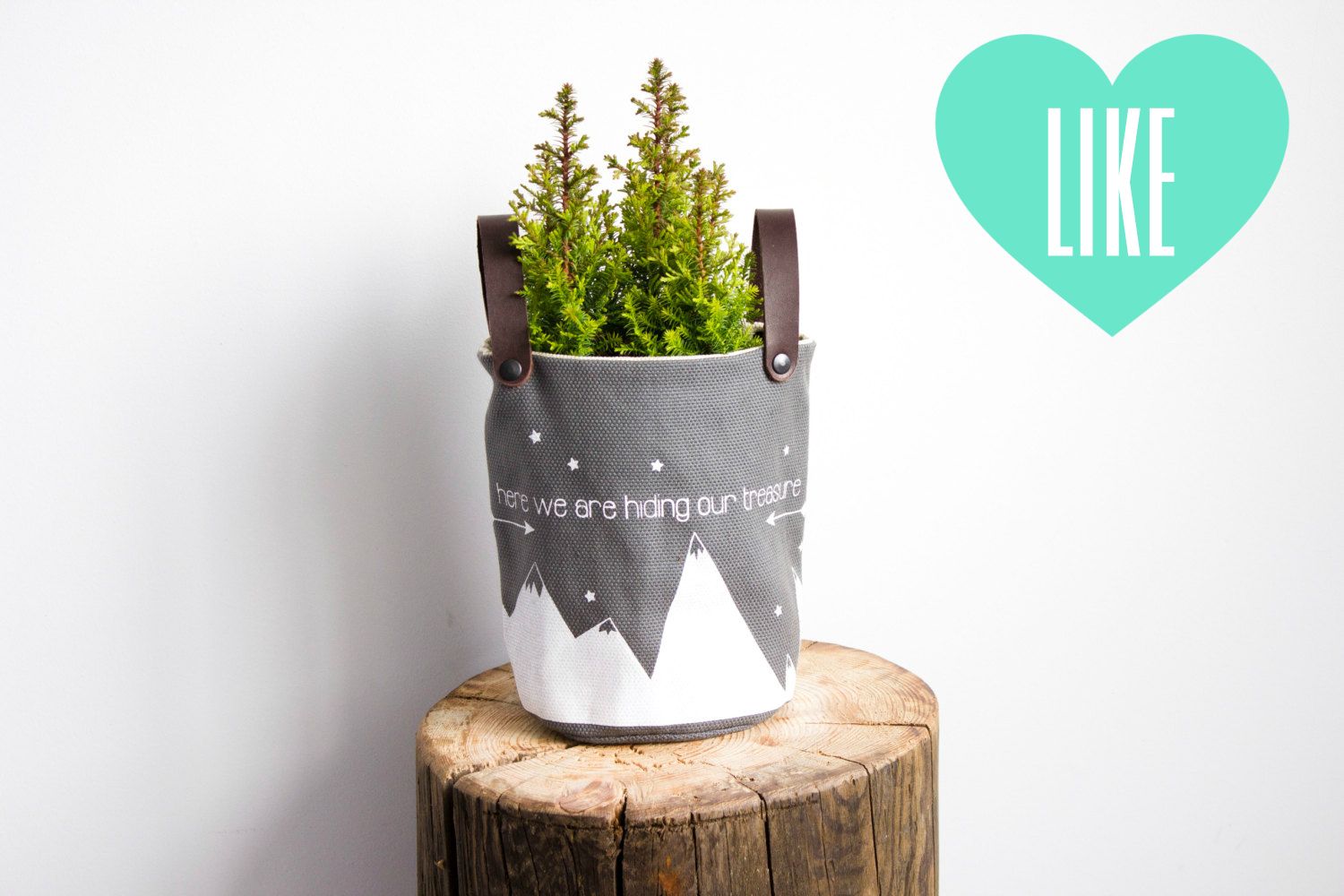 Angela Deane
is a creative genius in my book, and I always love to see what she's creating. My all time favorite piece of clothing in my closet was designed by her, and while she no longer does fashion her creativity is incredibly inspiring, and always fun. This banner is perfect for any time, but Valentine's would be a good excuse to put it up.
I am DYING over these sconces at Ikea right now! The black and white cord, the white enamel shade, the gold/brass details. It is a slam dunk, and only rings up at $19.99!!! Now to find a spot we need a couple sconces…